My bad about last week, the truth of the matter is some weeks are less lit than others, personally at least, but we are here and ready to move towards the big 5-0. As always wear your masks, wash your hands, don't touch your face and arrest Jon Mattingly, Myles Cosgrove and Brett Hankison. And as always:
Local Georgia farmer WILDIN out
Prayers to Judge Salas and her family
Peep this excerpt, "Den Hollander had previously sued Manhattan nightclubs for favoring women by offering ladies' night discounts and sued the federal government over a law that protects women from violence."
I don't typically like to give murder's any element of glorification but this Atlantic article is worth reading about how we should take these matters of hatred seriously in the present as we clearly do not know what people are capable of committing.
Honorable Mention:
Oh nothing to see here, just getting ready for Mets baseball to return
Honorable Mention:
So what if Washington just sticks with this new name for good?
Understandably so it is quite a task to come up with a new name, new logo, new merchandise, etc in a month in time for the start of the 2020-21 NFL season.
Those with sense have been calling the team this name for a minute, once we all had our come-to-Jesus moment with how problematic their derogatory team name was.
I expect nothing less from Mt. Rushless legend Dan Snyder, which I am considering making that his full name and title anytime I reference him. Gotta celebrate our terrible sports owners, they don't grow on trees.
Honorable Mention:

Maybe Washington should take notes from Seattle's new NHL franchise for advice on coming up with great team names
Rep. Ted Yoho—just guess where he represents lol—enjoy this week's Classless award boo
At least they're wearing masks?
---
SONG OF THE WEEK PRESENTED BY SLAMMA 2 GRAMMA
Me & My Bitch by The Notorious B.I.G.
---
SHOUT OUT OF THE WEEK PRESENTED BY FREE TO BE U.M.
Renaming one of their high schools after the late civil rights leader and politician, John Lewis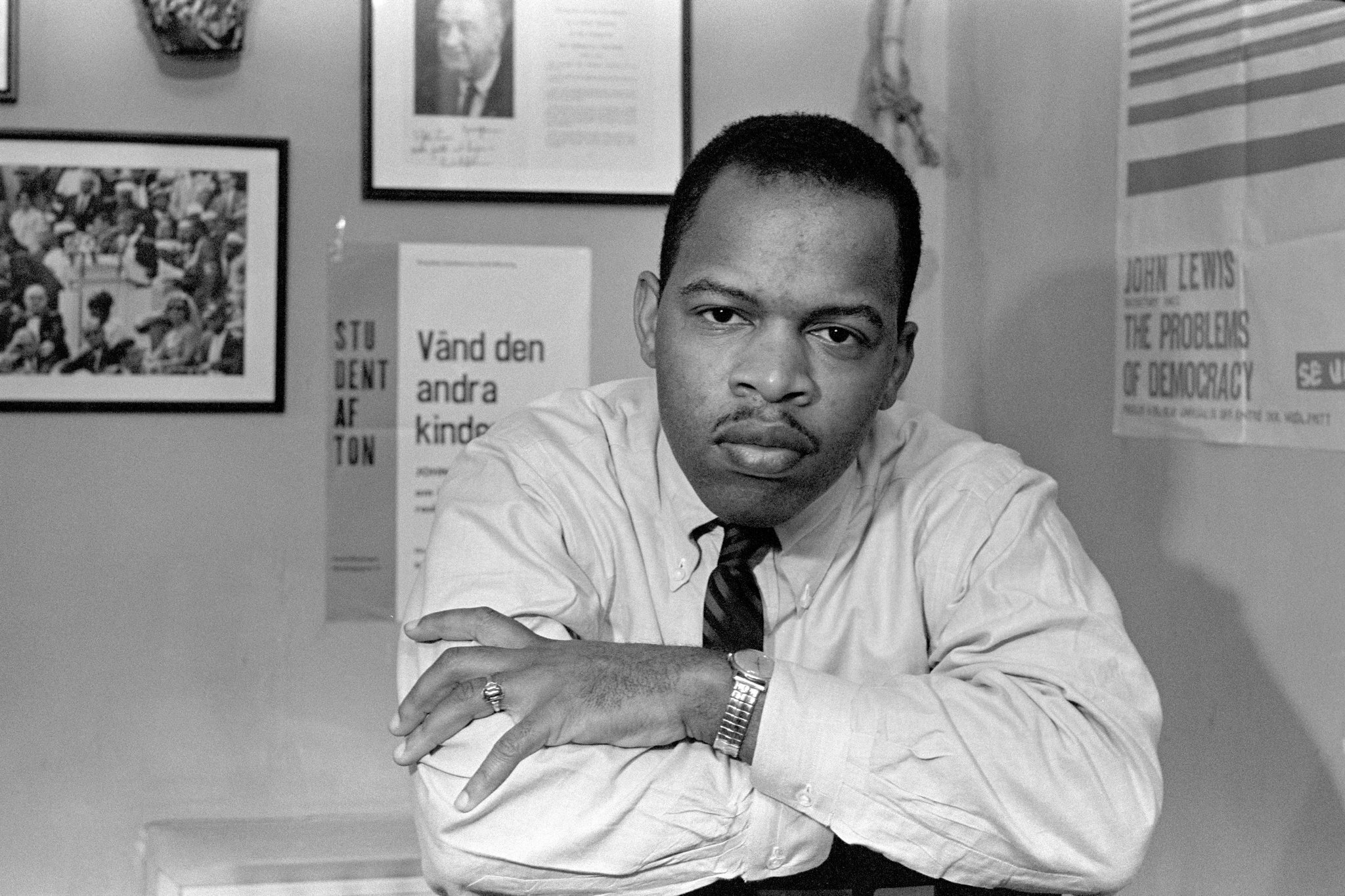 ---