What You Expect presents the next generation of Houston Hip-Hop is here with new faces and sounds. From the established mainstream superstars in Travis Scott, Megan Thee Stallion, and Don Toliver to the prominent street artists such as Sauce Walka and Maxo Kream – Houston, TX has been well represented for the past decade.
What You Expect?
Many of our legends are still here in Bun B, Trae the Truth, Paul Wall and many others. But there's been a new surge of Houston artists to come out of the city with many different sounds.
One in particular goes by the name of Larro, and he's been perfecting his melodies to continue to push the Houston sound sonically. He sits with us to speak on his upbringing, musical influences, and what he has planned for the future of his career.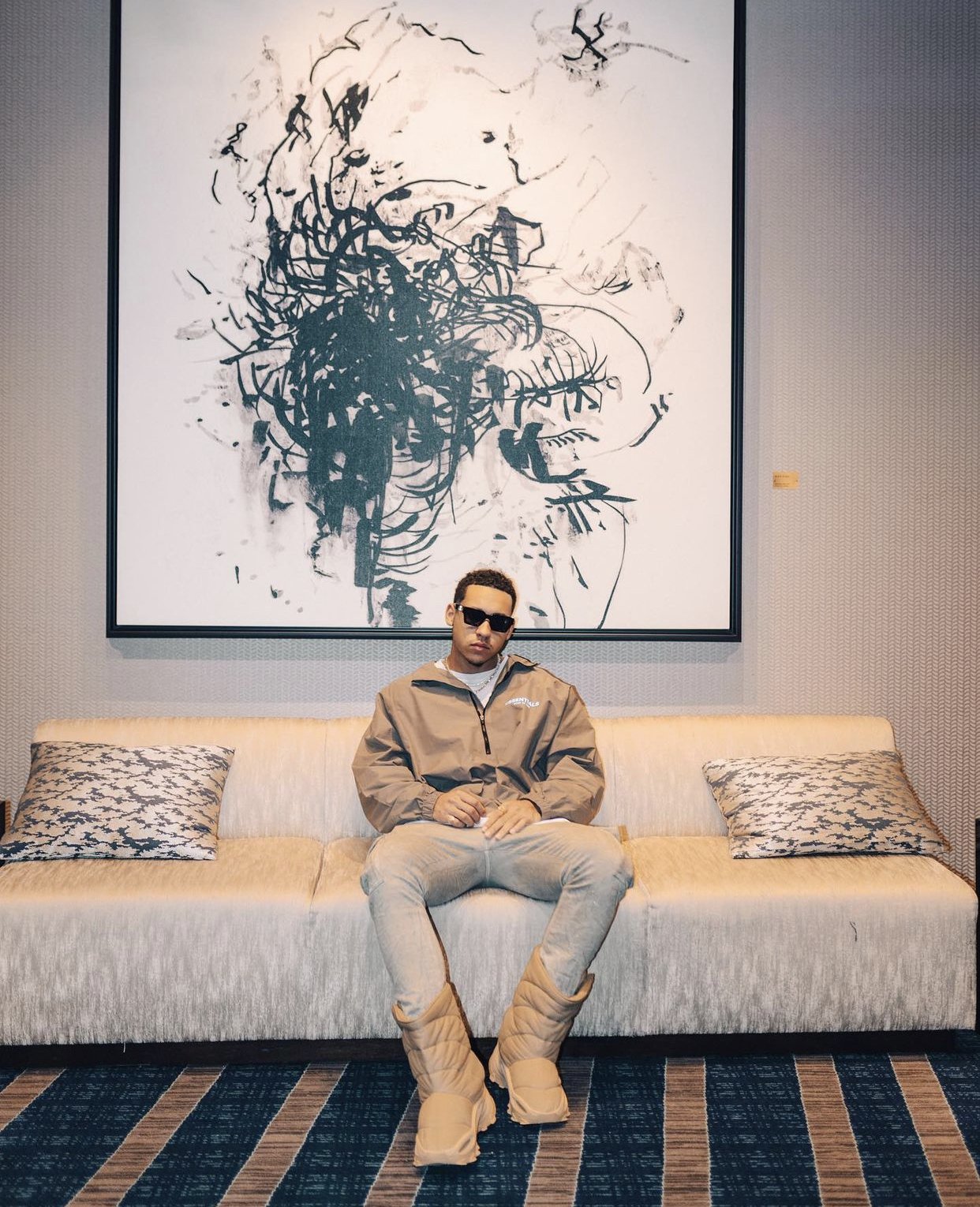 What were your musical influences growing up in Houston, TX?
 Growing up in Houston I listened to a lot of our music. I used to listen to a lot of Lil Keke, Big Pokey, Z-Ro, Bun B, Pimp C, J Dawg, Slim Thug, Paul Wall & the list goes on.
I had a love for Chopped & Screwed stuff as well and still do to this day, that's one of the reasons I released a slowed version of my "LoveAche" EP to kinda represent where I'm from.
How did the Houston, TX culture affect you as a kid growing up and now as an artist?
 I feel like we have a very unique culture and we as a city did a lot of things and had a lot of things going on that you would only know about or see if you were in Houston.
From the slabs, to Chopped & screwed music and the double cups, we have our own Houston way of doing things and that definitely had an influence and an effect on me growing up.
I remember growing up all I wanted was a slab with some gorilla swangas on it, with 2 12's in the trunk. I definitely find myself referencing a lot of Houston things in my songs because it's a part of me and it's in me. 
You don't carry the traditional Houston rap, what led you to find the sound you now have?
 Besides listening to all the Houston natives, I've always had a love for melodic rap and R&B music. I can't really pinpoint what exactly led me to the sound I have now but I think maybe just growing up and going through my different music listening phases and gradually understanding music and learning what certain lyrics and words meant played a role.
As I've gotten older I developed a love for real rap / freestyle type records with no hooks, like on some Drake & Hov "pound cake" type stuff.
And also I never listened to what was cool, I've always listened to what I truly liked or with what correlated with what I was feeling or going through at the moment. I wasn't the guy that was scared to be seen listening to some Partynextdoor or some "soft" music as some would say, because that's something I liked.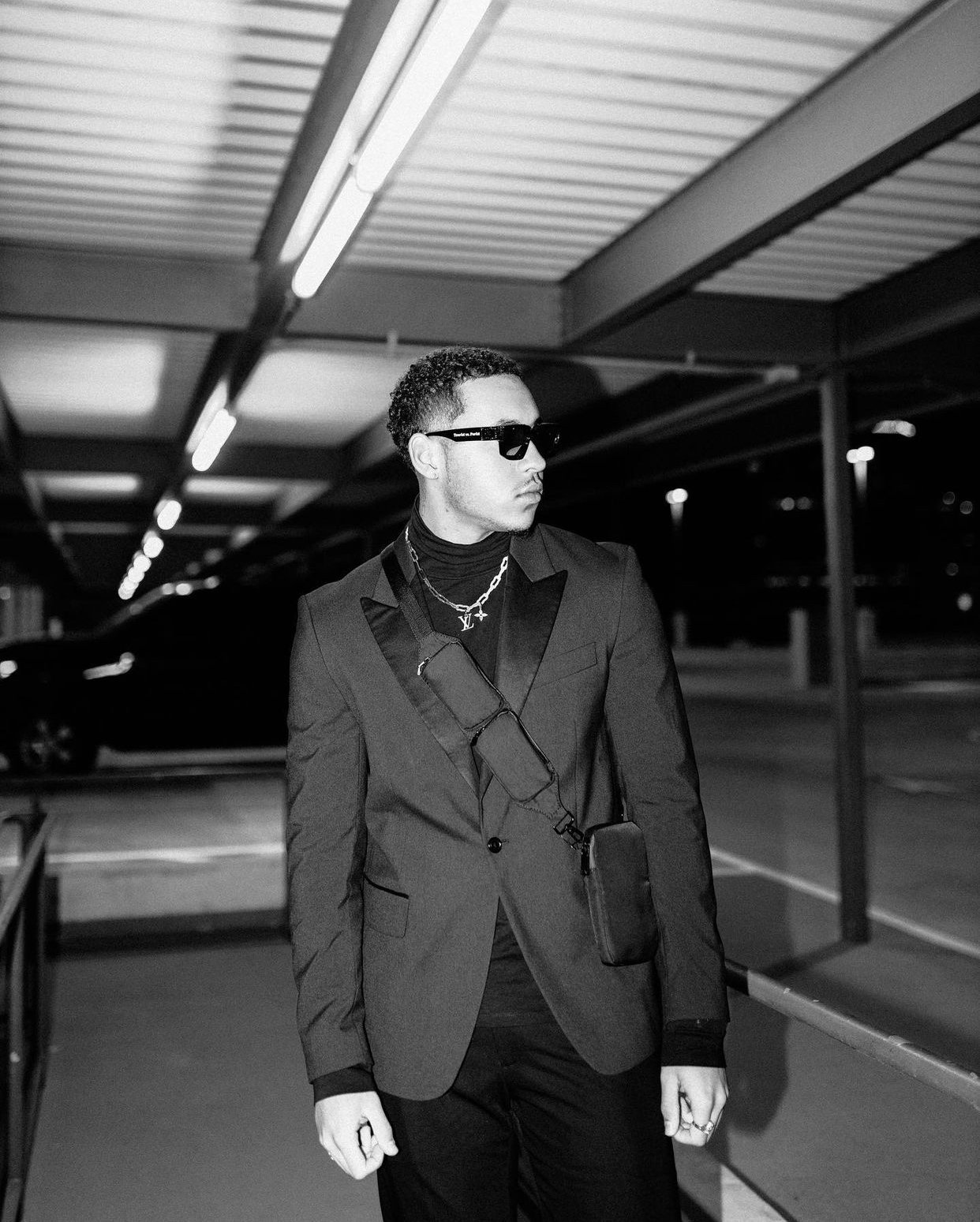 What is PlusPlus?
 PlusPlus is a way of life. The meaning is ADDING more to your life not subtracting, more not less. Whether that be ADDING more money, more happiness, more health, more love or just ADDING more positivity as a whole. PlusPlus is something I came up with in highschool, that started as a clothing brand but turned into something way bigger.
The slogan for PlusPlus is "Everthings Adding Up" for example if your goal is to get more healthy and fit, everytime you go to that gym or make a healthy food decision your ADDING to your success towards that goal and overtime you will start to see the benefits from all those small ADDINGS you've been making.
Talk about the difference between the "LoveAche" EP era and this new single "Escalade"? The LoveAche era sounded more loverboy-ish while "Escalade" feels more player, was that intentional?
 No it wasn't intentional at all. In the "LoveAche" era I was going through and feeling something way different then what you hear in "Escalade". All of my music is truly made and based on how I feel and what I have on my mind at that moment.
The "LoveAche" era was more based on relationships with women that I was going through at that time Vs. The "Escalade" era was more of me in a headspace of really talking my sh*t and letting it be known that I'm that guy forreal.
What inspired the "LoveAche" EP?
 A certain situation and relation that I had with a woman ended up with me creating "LoveAche". I really didn't even intentionally create "LoveAche " on purpose; it just kinda ended up taking on a life of its own due to me making the songs I did based on that situation I was going through and me just expressing what I was feeling at that time.
But I'm glad that I was able to give my fans and listeners that body of work because it's something a lot of people can relate to.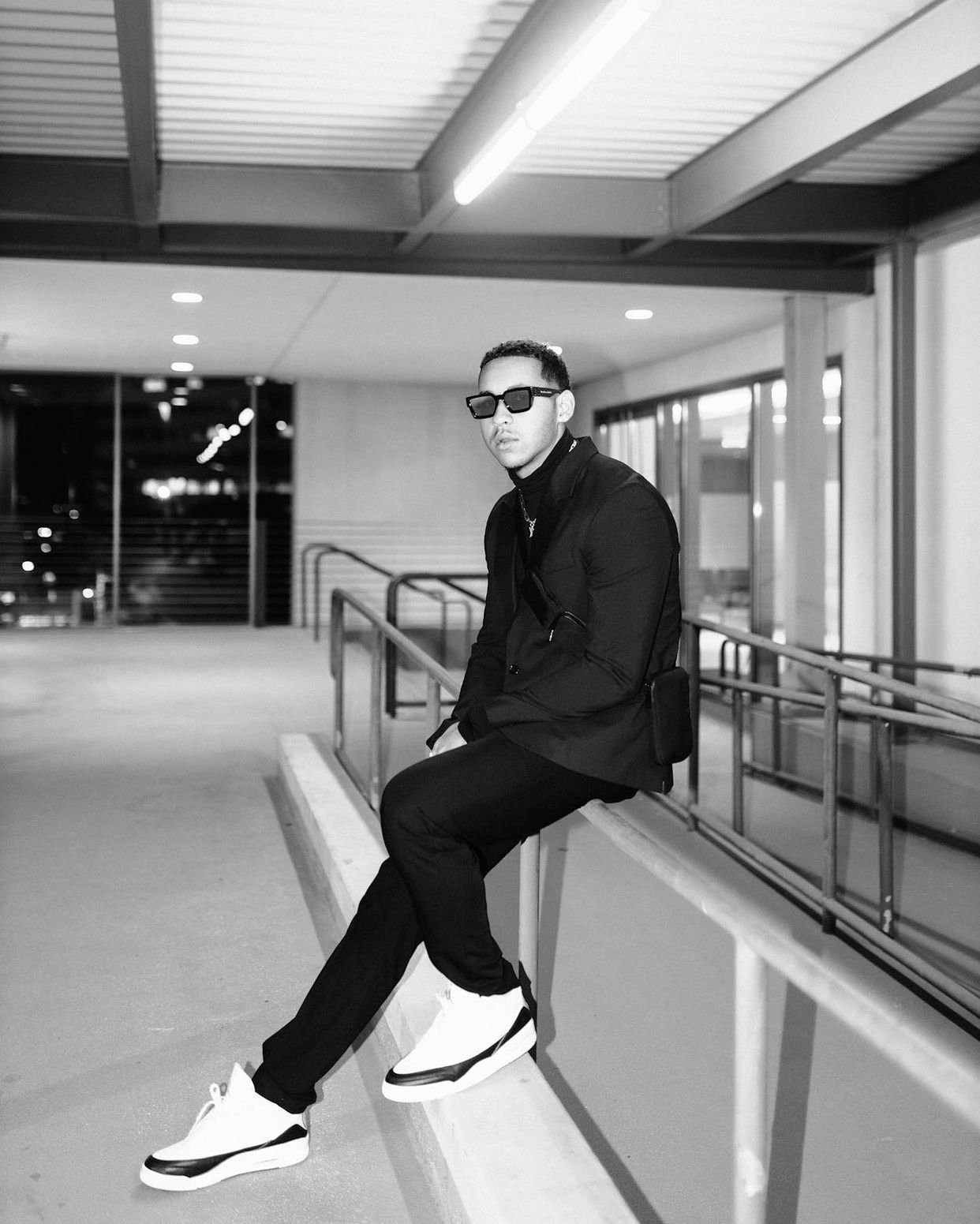 Following the release of this single, what's the plan as far as building on the momentum of this single?
I have a lot of new music and crazy visuals that I'm about to drop, but more excitingly I'm about to drop a new EP titled "L.L.R". It stands for "Love, Loyalty, Respect". I haven't announced the official release date yet…. but my fans and listeners can be expecting that to drop in May forsure. This will be my best work up to date and this project will no doubt be one for the books.
Larro's latest single "Escalade" is available now on all major DSPs.