Nas King's Disease has always been considered one of the best MCs to ever do it. However, the Queens legend has also been heavily criticized for poor beat selection over the years. With a career that has lasted over nearly 30 years, Nas has worked with some of the best producers the game has ever seen. DJ Premier, Dr. Dre, The Alchemist, No I.D, the list goes on and on.
After Kanye West made a promise to President Barack Obama that he would solely produce a Nas album, the two teamed up at Ye's Wyoming ranch to give us Nasir in 2018. The album had mixed reviews, and you wonder if Kanye just locked the studio door & force fed Nas seven beats. 
Not to discredit these great instrumentalists, but especially in recent years, Nas has had a problem with his beat selection. Maybe not to him, but compared to some of his peers, he has struggled in that field. However, Nas turned over a new leaf on his latest album, King's Disease.
The thirteenth studio album from Nasty Nas is executive produced by Hit-Boy, a prolific beatmaker that has given us some of the biggest hip-hop records in recent memory. This is a collaboration that probably caught some people off guard, but if you know some of the people Hit-Boy has worked with in the past, it makes sense.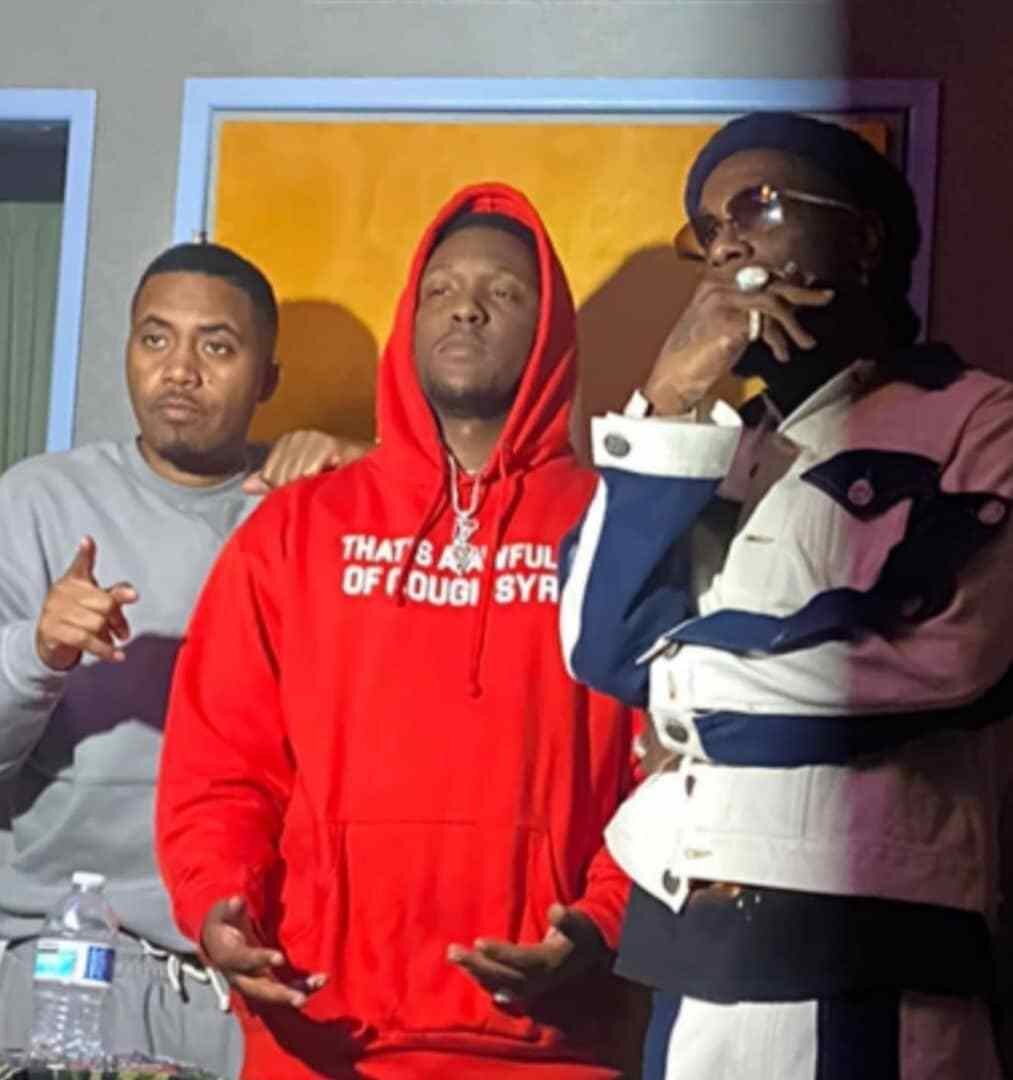 King's Disease is 13-tracks long, and is a near 40-minute listen all the way through. It only included one lead single with the track "Ultra Black" that was released on August 14th. After shoutouts to Colin Kaepernick and Hall & Oates, the one line that made the real hip-hop fans proud was :
"We going Ultra Black/ Unapologetically Black/The opposite of Doja Cat"
Nas sets the tone with the first two tracks, "King's Disease" & and the beautifully executed "Blue Benz". The iconic lyricist uses "Car #85" to take a trip down memory lane with the help of vocals from Charlie Wilson. After a more subconscious take to start off the album, Nas shows his bravado on "27 Summers" where the only problem I had with it was that it was short of two minutes.
Don Toliver is on the hook for "Replace Me" where he puts his take on Ella Mai's hit song, "Trip". Big Sean takes on the second verse where he raps about his relationship with Jhene Aiko. If anyone of these tracks gets radio play, it will be this one.
Lil Durk, one of the more popular rappers in the game right now, is featured on "Til The War Is Won", where he handles the chorus and the second verse. This instrumental was perfect for both rappers' styles, and it is a definite standout track.
Anderson.Paak is also featured on the track "All Bad", a track that is perfect for a Sunday cruise in the whip. Nas pays homage to late legends Kobe Bryant & Nipsey Hussle. He also teamed up with fellow New York Natives Fivio Foreign & A$AP Ferg, proving he can still keep up with this new era of New York hip-hop.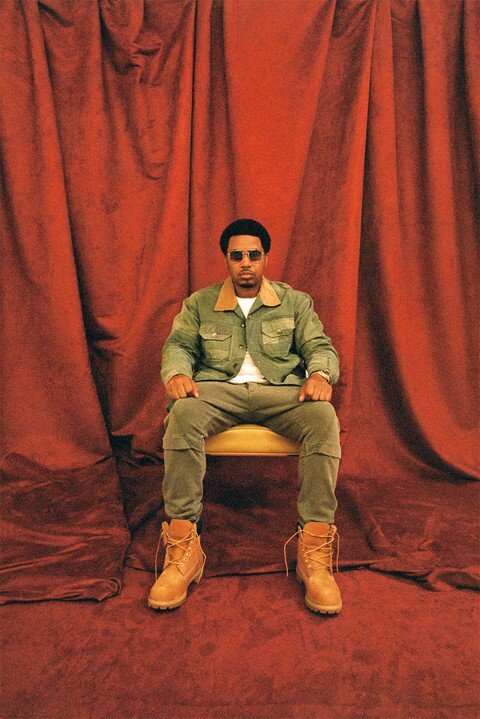 After the mixed reviews from Nasir, some people were skeptical of another Nas album. Those same people will come around shortly to enjoy this masterpiece of a project. There are flashes of vintage Nas, however, he was able to make music that wasn't just for the old heads, but didn't force a youth sound at the same time.
From the lyrics to the production this has been one of the best albums of 2020, so far. Listening to this gave me the same feeling that I got when I saw Kobe drop 60 points in his final game. Nas is not finished yet. King's Disease is out now on all streaming platforms.
Score : 9.1/10