2019 was a strange year in music. Not many releases from big artists and a lot of records that came and went. With many marquee names laying low, it gave new artists an open opportunity to make an impact. Names like Megan Thee Stallion, DaBaby, and Roddy Ricch ruled the last year of the 2010s. But the new decade is here and music fans like myself are looking forward to the return of the artists we love. These are six artists I am most excited to hear from in 2020.
SZA
In June of 2017, TDE singer SZA released CTRL, one of my favorite albums of the year. She has mentioned
an upcoming album but there hasn't been any new music nor any major clues of when she'll be releasing a new project. Records like "The Weekend", "Prom", and "Drew Barrymore" exhibit SZA's ability to span multiple genres and do it well. Let's hope her sophomore effort drops soon.
---
Isaiah Rashad
TDE obviously believes in a quality over quantity. We are almost four years removed since Isaiah
Rashad's last effort. The Chattanooga MC has teased us with snippets but no news of a forthcoming release date.
Cilvia Demo and The Sun's Tirade are still in my rotation. Hopefully Isaiah Rashad goes three for three with a second studio album in 2020.
---
Playboi Carti
Leaks aside, there have been no official releases from Playboi Carti's upcoming Whole Lotta Red album.
We know that the album is coming but it is a matter of when. Unreleased songs like Kid Cudi and potential title track "Whole Lotta Red" have kept excitement high for the release although Carti has voiced his frustrations with his work being unofficially and prematurely released. Last October, Carti hinted at a possible release on Instagram to no avail. If having a successful follow-up to Die Lit means holding off to get it just right, I can wait.
---
Bryson Tiller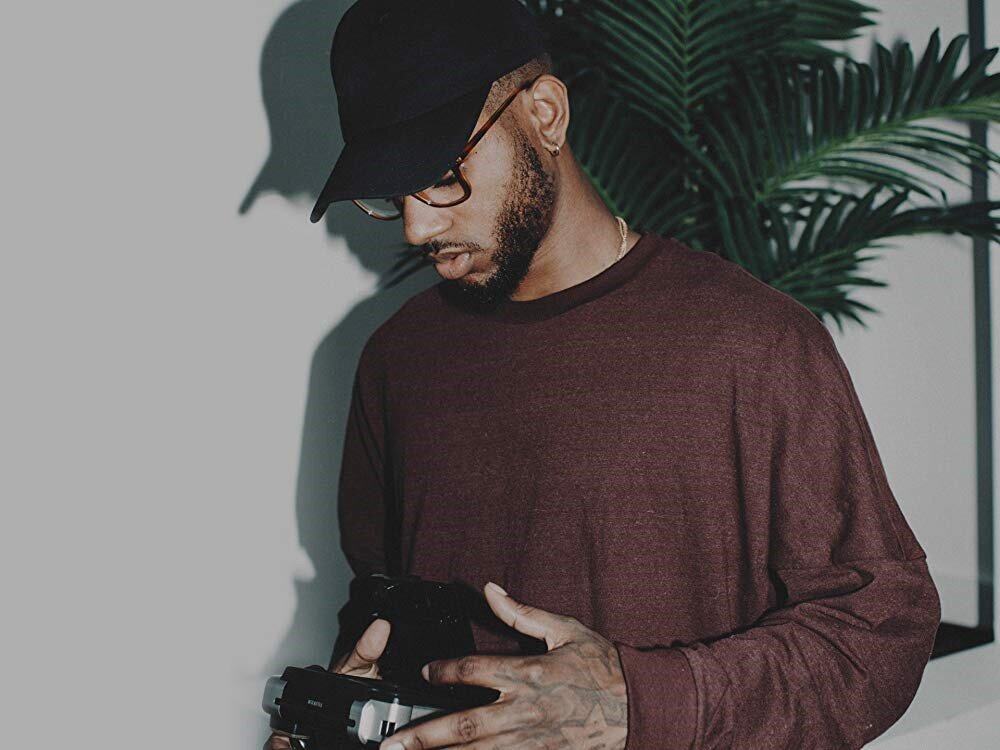 A majority of the R&B you hear today is heavily influenced by Bryson Tiller. Trapsoul was one of the
most impactful albums of the last decade, creating a sound that has now been run in to the ground. But when he moved in a different direction sonically in True to Self I was left underwhelmed. I am curious to see what we get from a new Tiller album. Will he return to the slow, atmospheric trap beats we love or venture into new territory? He has stated new music is on the way but we have no knowledge of when just yet. I just hope his love for Apex Legends isn't causing the delay!
---
J. Cole
Unlike the other artists on this list J.Cole has been active. He had an incredible run: delivering fire on every guest verse, releasing a hit single with "Middle Child" and giving us the Dreamville compilation album. But the wait for The Fall Off is growing. J Cole came through with a great project in KOD experimenting with more modern sounds than his previous work. Include the fact that one of the most entertaining songs on his previous album was titled "Intro to 'The Fall Off'" confirms that the new project is officially on the clock. Musically J.Cole is aging well and I am confident that he will deliver an excellent body of work this year.
---
Kendrick Lamar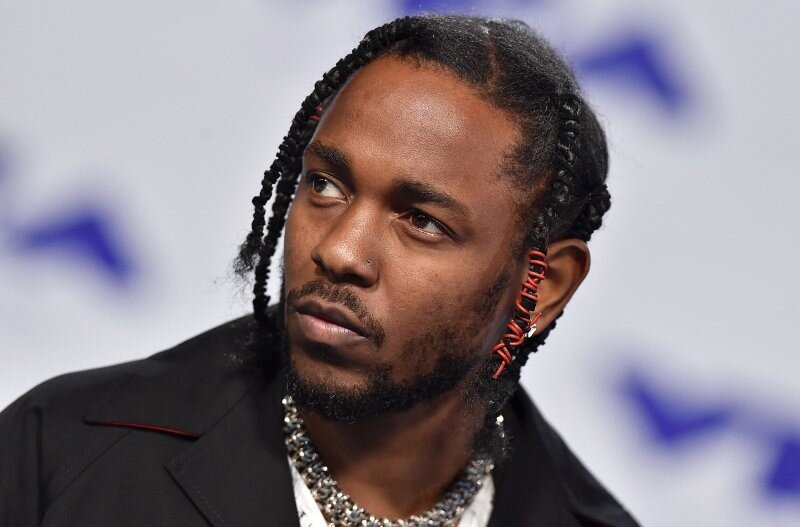 As I mentioned earlier TDE is very meticulous with how they release music and that is not an exception for the label's star, Kendrick Lamar. Once a Kendrick Lamar album releases the follow-up isn't due for at least another two to three years. What makes this wait a little different is his silence since he executive-produced the Black Panther compilation album at the top of 2018. Since then, he has made two guest appearances featuring on a track with Anderson Paak and another with the late Nipsey Hussle. In 2019 we only got one Kendrick verse on SIR's "Hair Down". With his sound changing every album I am excited to see what we're getting from K.Dot in the new decade.