It has been about two weeks since the release of Call of Duty: Warzone and I have some takeaways on this unique battle royale first-person shooter. This is not the first battle royale release from the Call of Duty franchise. In their last installment, Call of Duty: Black Ops 4, it included its first battle royale output "Blackout."
I was excited because Fortnite, another battle royale game, was difficult to play if you were not a "build" expert of materials—which takes that game to another level. I am an old-school boots on the ground type of player. Nonetheless, game developers are seeing a huge trend with battle royales having proven to significantly boost revenue so it appears they are here to stay. Now, let's look on what makes Warzone an elite and unique game.
Warzone has up to 150 players in a single match! You can play solos or trios with friends. This is up from 100 players from Blackout. Considering how big the maps are, 150 seems about right due to the fast gas circle that pushes teams in forcing them to fight.
Warzone features a 'Buy Station' where you can purchase various equipment. You can collect cash throughout the map to acquire resources from the 'Buy Station' that will help you get closer to victory. The most sought after equipment items are the UAV, Armor Plates, and the loadout drop. There is so much to dive into just on equipment alone in the game, but that's a story for another day.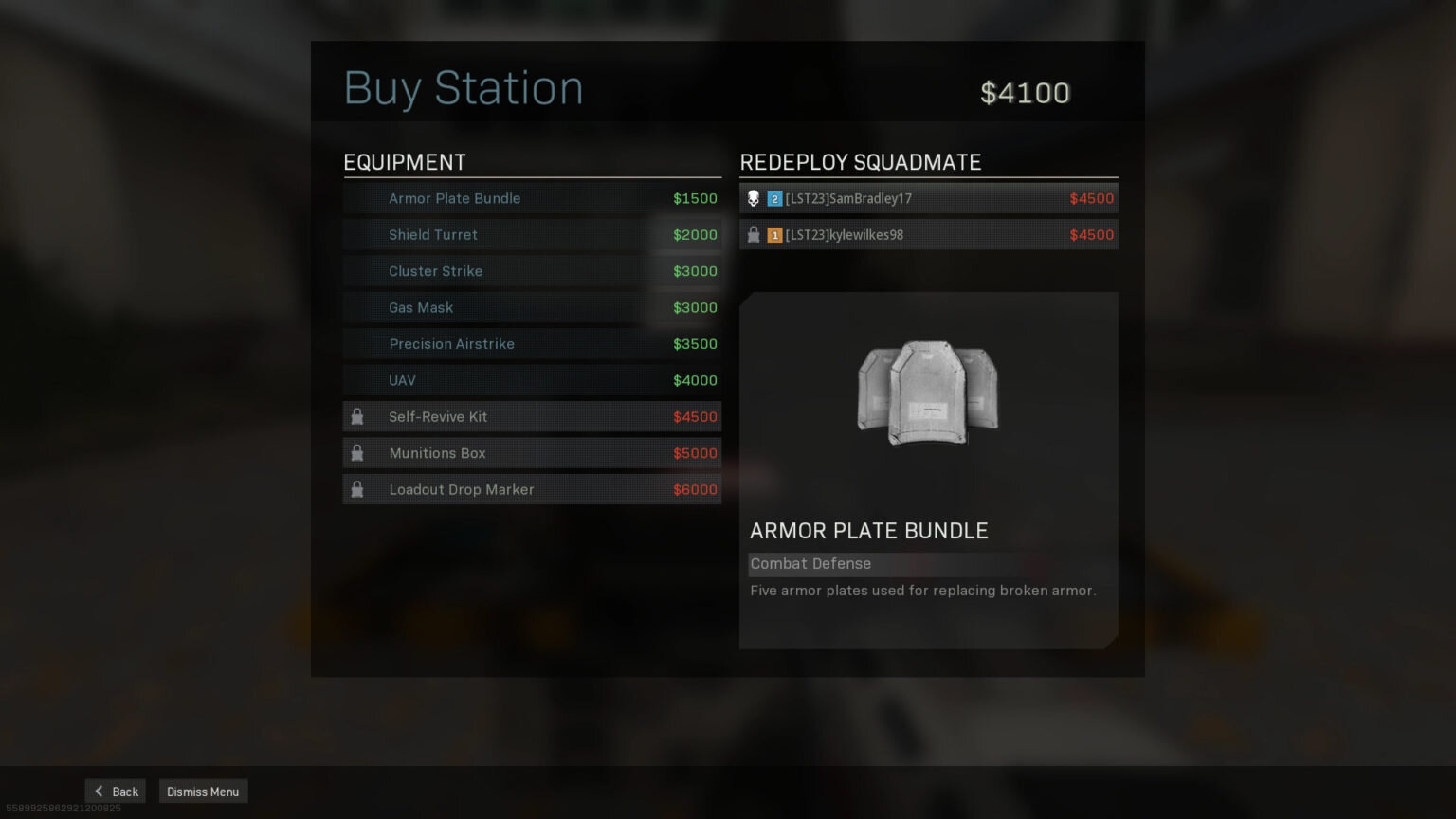 There are different objectives on the map which makes the game fun. They have a recon that shows you where the next circle will be. Here's a pro tip: if you collect about five or six of them you can find out the exact spot of the last circle to put you in the best position to win the game. Next, you have a bounty, where it shows you the nearest team with a player kill. Then you have a scavenger, which allows you to collect quality supplies. Completing these objectives will give you bonus cash and extra experience points towards a Battle Pass.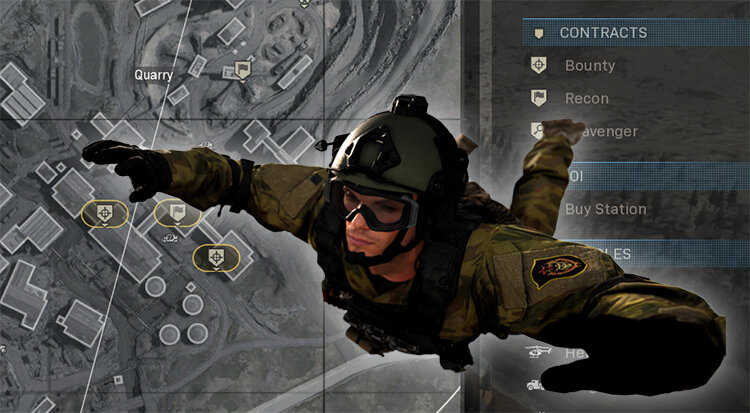 Don't you hate when you land at a spot and you can't find a stronger weapon—you land with pistols—and then you run into an enemy with an assault rifle—and BAM you're dead. Now you're stuck watching on the sidelines for the entire match until your team dies or wins…
Not anymore!
Warzone's best feature is that there are several ways you can come back to life. On your first death, you enter the Gulag where you battle another player 1-v-1 to get back into the match. If you lose, the only way you can come back is if a teammate has the money to buy your life back. This is what makes it fun; you are never out of the fight unless your team is entirely wiped out.
Warzone is awesome and has its own identity from the other games like Fortnite and Apex. The loot system is great with plenty on the map. In addition, the way you can stay alive makes it worthwhile. You can download this game for free on PC, XBOX and PS4. Check out gameplay from pro gamers where you can truly see the meaning of Warzone: