A hashtag, #FreeBritney, used globally to bring awareness to pop singer, Britney Spears, has now turned into a special produced by The New York Times. Episode six of their "The New York Times Presents" series available on streaming service Hulu, documents Britney's rise and fall in the public eye. This piece details Spears struggle with power of her own life due to a court mandated conservatorship. Britney, 39, life is in the control of her father, Jamie Spears, in almost every aspect. This includes her personal finances, estate, and most importantly her outside relationships. Britney has stated that she does not wish to perform until her father is released as her conservator.
WHAT IS A CONSERVATORSHIP?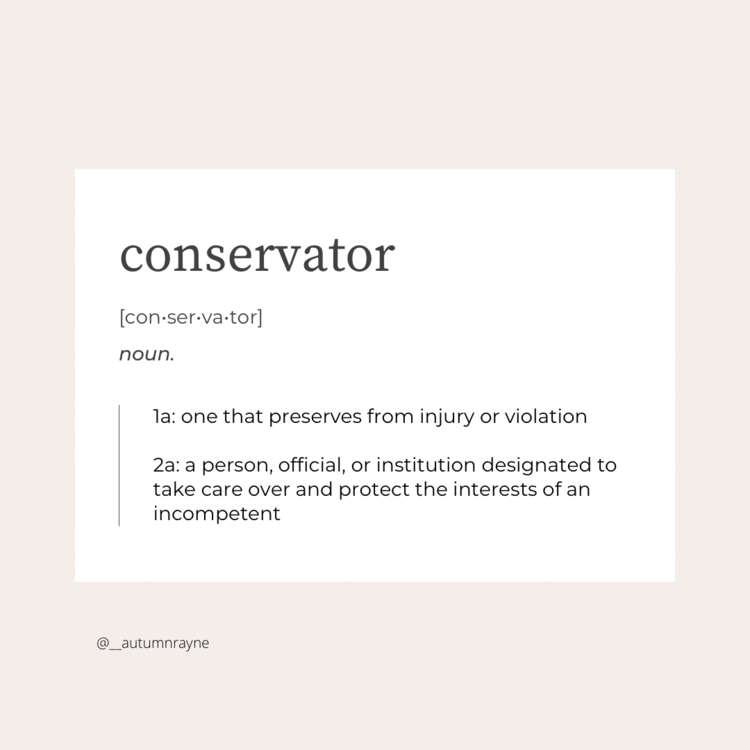 Jamie Spears filed for conservatorship in 2008 one day after Britney was put on a 5150 medical hold. Conservatorships are usually used for elderly people who do not have the necessary function in order to keep a hold on their finances, estate, doctors, or any public welfare or interests.
#FREEBRITNEY MOVEMENT
The movement launched in 2019 by fans after maintaining a watchful eye of her social media accounts stirred concern for her well-being. An anonymous tip came from a paralegal on her case legally and was sent to Britney's Gram Podcast which recieved national attention. The voicemail entailed that Britney did not want her father as a conservator and that it was not through her own will to have him pointed as such. The #FreeBritney movement made a virtual conference to spread awareness of her situation.
WHY BRITNEY DOES NOT WANT HER FATHER TO BE HER CONSERVATOR
In the start of Britney's career both of her parents were heavily involved as she was a minor. From the perspective of the other adults present in her life, talent managers and agencies, it was clear that Jamie was looking for the financial payback he would receive. It was very apparent that Jamie was looking for financial compensation from Britney and has speculated that it is a large reason for his interest in making Britney a star. Britney has a restrained relationship with her father and in the 12 years he has been her co-conservator with Andrew Wallet, Jamie's attorney, she has spoken in legal documents that she wants to have someone else be in control. Wallet has recently stepped down as co-conservator. Last September, Jamie stepped down as conservator of person meaning he will not handle her personal interests but still remains co-conservator of estate and finances along with the bank at Britney's request.
CELEBS SPEAK OUT
Britney's relationship with Justin Timberlake especially made for conversation in all of her interviews. When the pair broke up in 2002, Timberlake alluded that Spears cheated on him with his hit song "Cry Me a River". Spears took a lot of heat for their breakup and received death threats while Timberlake profited from misogny. After almost 20 years, Timberlake apologized to both Spears and Janet Jackson in a recent Instagram post, "I understand that I fell short in these moments and in many others and benefited from a system that condones misogyny and racism."
Celebrities have spoken out about Britney's conservatorship in support.